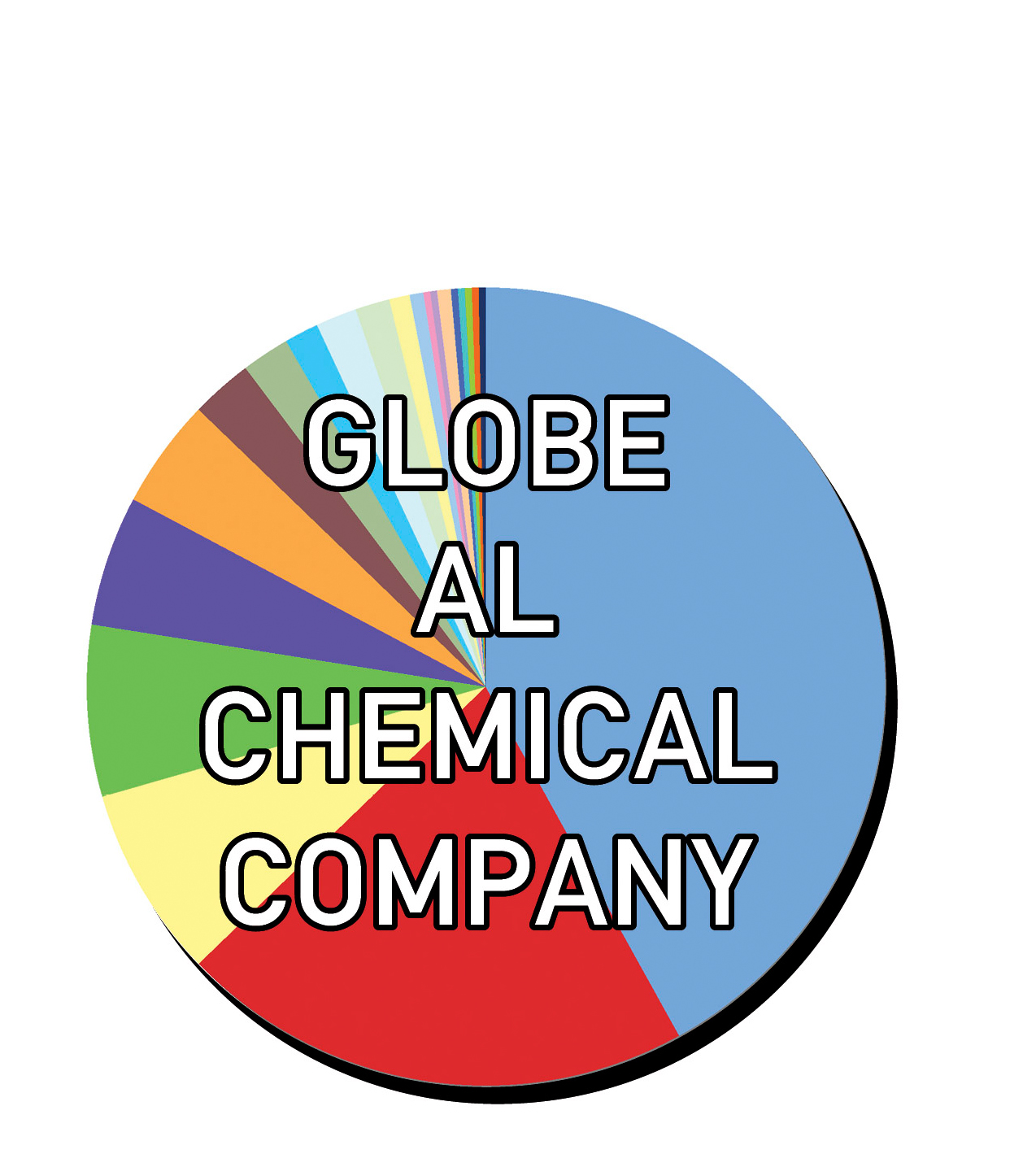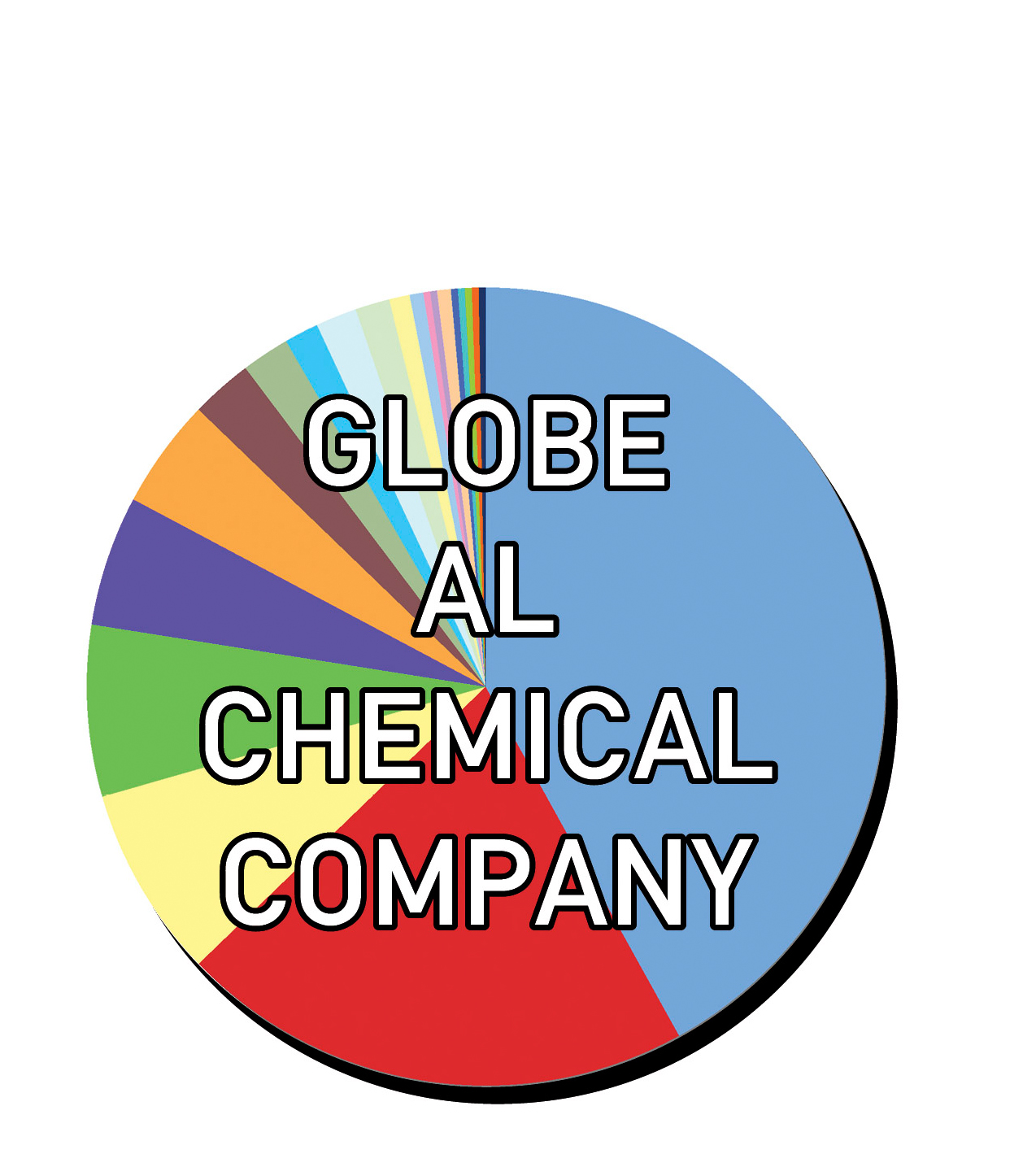 The Globe Al Chemical Company
The Globe Al Chemical Company is an entity for the purpose of individuals working together. It is a blank spot; a Frame of Reference (FOR), and an abstraction of something real. Globe Al is best known as the production company for the soap opera By Way of Today.
Auditions / Interview
Monday, May 1, 2017, 4:30-7pm

Globe Al / Global Chemical Company will conduct auditions / interviews for the position of office assistant / receptionist. Appointments and walk-ins are both welcome. You will meet with owner Stormy Sales directly. FYI, Stormy doesn't feel well half the time and is imagining things and can use all the assistance / assistants he can get. Please bring a resume and dress for the role.
Public Lecture by H. Sterling Burnett, Ph.D.
Friday, May 5, 2017, 7:30 pm
IL-PHVACC and Globe Al Chemical Company presents H. Sterling Burnett, Ph.D., a Heartland research fellow on environmental policy, managing editor of Environment & Climate News and heating and air-conditioning specialist. Prior to joining The Heartland Institute in 2014, he worked at North Texas Heating and Air for 22 years.