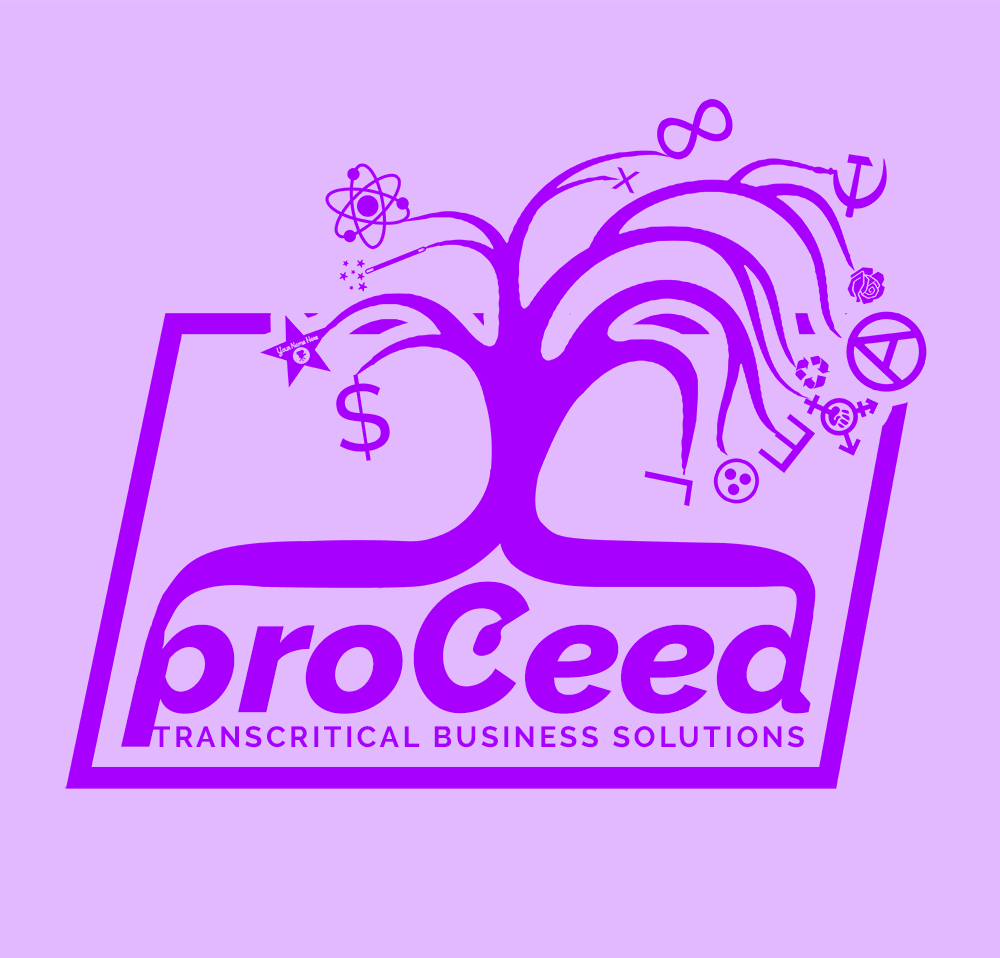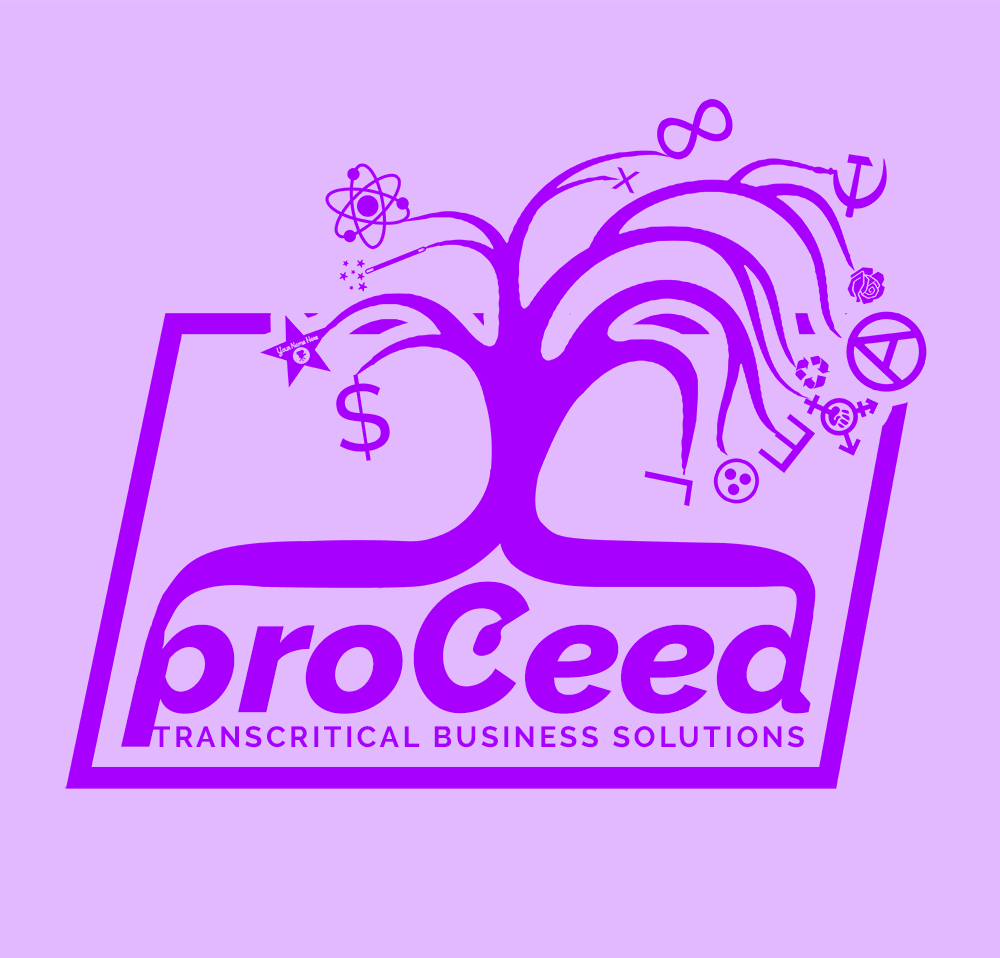 proCeed: Transcritical Business Solutions
proCeed is a Post-Satirical Business Consultation Firm (PSBCF) providing theoretical, ironic, experimental and/or 'art' businesses tools and professional advice to identify and form routes to the economic actualization of their underlying ideological frameworks.
proCession(s) 2017: Transcritical Possibilities Fieldweek
May 8-15, 2017, 10am - 10pm

As a focused Research and Development session for their sprouting post-satirical business consultation services, proCeed Transcritical Solutions will be hosting and conducting private interviews, consultations, and transcritical experiments during the hours of 10am to 10pm from the 8th to the 15th of May at Corner Gallery. Visitors may stop in during these hours to workshop ideas, request a post-satirical consultation for their ironic business, participate in a transcritical experiment, and/or observe quietly as 1 on 1 conversations and interviews are underway.
Come prepared to take your satire seriously.